Now that you have created the visual representation of your brand,  it's time to show it off!
Creating strategic marketing pieces to promote your brand is an important investment – but sometimes it's hard to know where to begin.
To get started, we recommend a few key pieces:
A business card
A brochure, postcard, or rack card
Apparel
The Business Card
This little card can open 1,000 doors – it's crucial to have a professional, polished card in your pocket. Whether you choose to work with a designer, DIY, or utilize the design services at your printer, make sure you check these important things off the list:
Yes – this again! Your business card should be clean, clear, and to the point. Make your logo, name, and contact information the focal point, and keep everything else to a minimum.
Choose a premium paper option – trust us on this! A heavier card stock will automatically create a better first impression – and your cards will have a longer shelf-life with high-quality paper and printing services.
Spellcheck – and then spellcheck again!
There is nothing worse than 1,000 brand-new business cards with one wrong number or letter. Check your spelling, phone numbers, and details – and then send the proof to a friend or two for back-up.
The Brochure
A printed promotional piece is a great tool for spreading the word about your products and services. Depending on the purpose and message of your company, there are several helpful options – a traditional brochure, an oversized postcard, and a flat rack card are our go-to choices.
If your company has a big story to tell or lots of products to promote, a brochure is your best option. The layout, design, and content of a brochure usually require the help of a professional designer.
If you want to give potential customers a quick read in an attractive format, the rack card is our pick. Typically 3×8", rack cards give the perfect amount of space to highlight your business and show off your logo. You can design your own rack card on websites like Vistaprint.com, or partner with a designer for polished design and content.
A postcard is a fantastic, low-cost way to spread the word about your business. Whether you choose to mail them or hand them out in person, postcards are the perfect venue for your logo, one or two highlights about your business, and a coupon or discount code.
There are many online sources for postcards, or you can work with a printing company to have them designed and printed locally.
Apparel
Y'all know everybody loves a free t-shirt – get your brand out into the world by making everyone an ambassador! Shirts, caps, and tote bags are the most popular and most utilized promotional products – invest in items your customers and fans will love!
Make sure your logo is prominent, and choose neutral colors that anyone could wear.
Baseball-style caps are an eternal classic, and they make a fantastic giveaway! 
From the park to the beach to ballgames, tote bags are an essential item for every family! Large, stylish, and sturdy are three things we look for in a great bag – and you can create your own online, or call on a local company to ensure great quality and service.
Creating merchandise for your business is a big investment – and we would love to help!
Partner with the  Richard Creative team to design and print the best merchandise options for your company – and let us give you products you can't wait to share!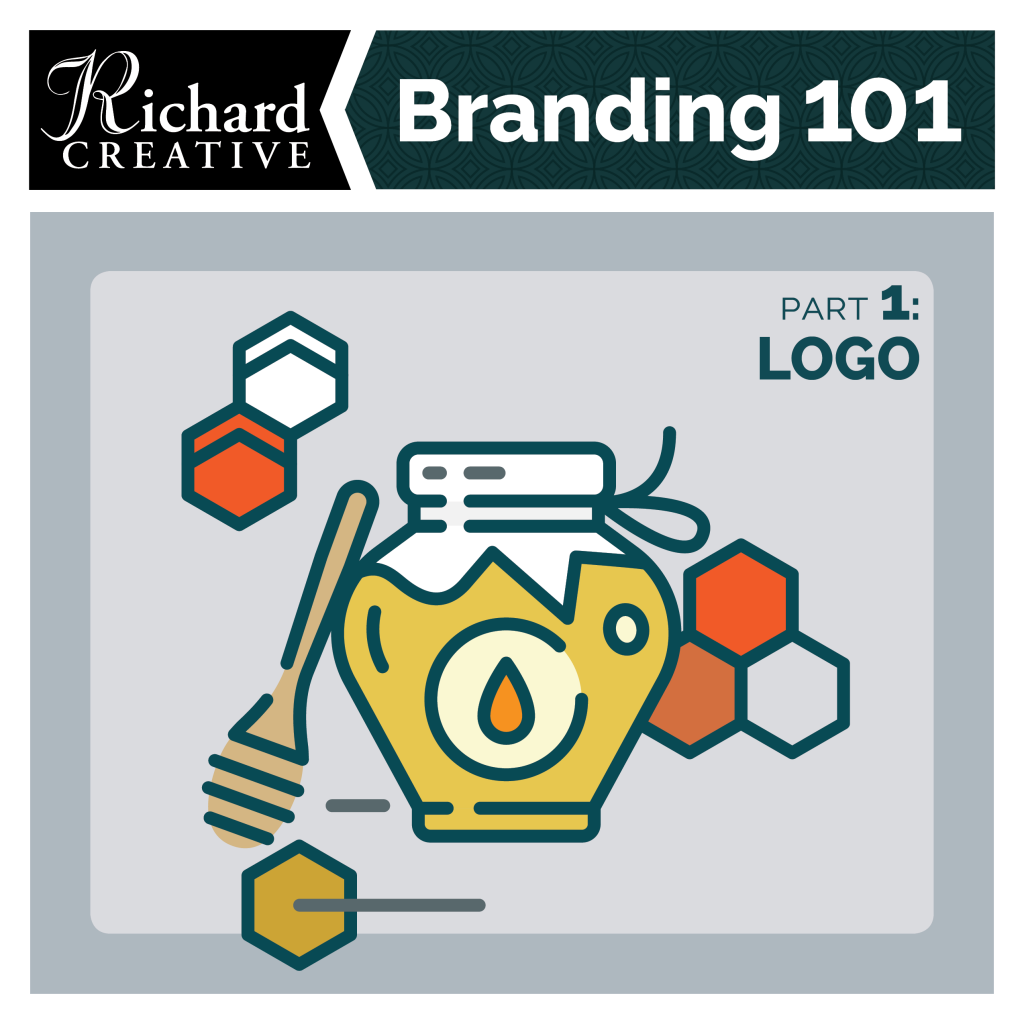 Coming Soon…