Pretty
x

Practical Design

=

Clear, Concise Communications for Your Organization
Who is Richard Creative?
The Richard Creative team is comprised of experienced marketing professionals from varying sectors; our designers and strategists have worked on local, regional and national campaigns. We capitalize on being a boutique firm – our small team creates an environment of streamlined communication and creative input, and it allows each member an in-depth knowledge of the details and direction of each project. This also provides the client with the benefits of a varied team of experts devoted to their marketing success.
We specialize in graphic design, custom websites and detailed marketing plans designed to support and grow local organizations. Our partnership with clients allows us to craft a streamlined, consistent message and look – the key to a successful brand!
While photos and videos serve to enhance a story, language and tone create the necessary foundation upon which entire brands are built. The voice of a brand needs to be genuine and consistent, and we specialize in producing content that tells the story of a brand in a creative, effective manner.
Our driving force is a passion for beautiful, functional design. We employ or collaborate with a range of freelance Copywriters, Graphic Designers, Photographers, and Social Media Professionals. Richard Creative is the perfect resource to provide the results of an experienced in-house marketing team for a fraction of the price.
The Right Sized Solution for You
Richard Creative has built a reputation around functional, beautifully designed products and outstanding customer service. We are invested in the success of each project, and believe that we have the resources and knowledge to meet all of your marketing needs, and help you achieve and exceed your goals to communicate all that your organization accomplishes throughout the year!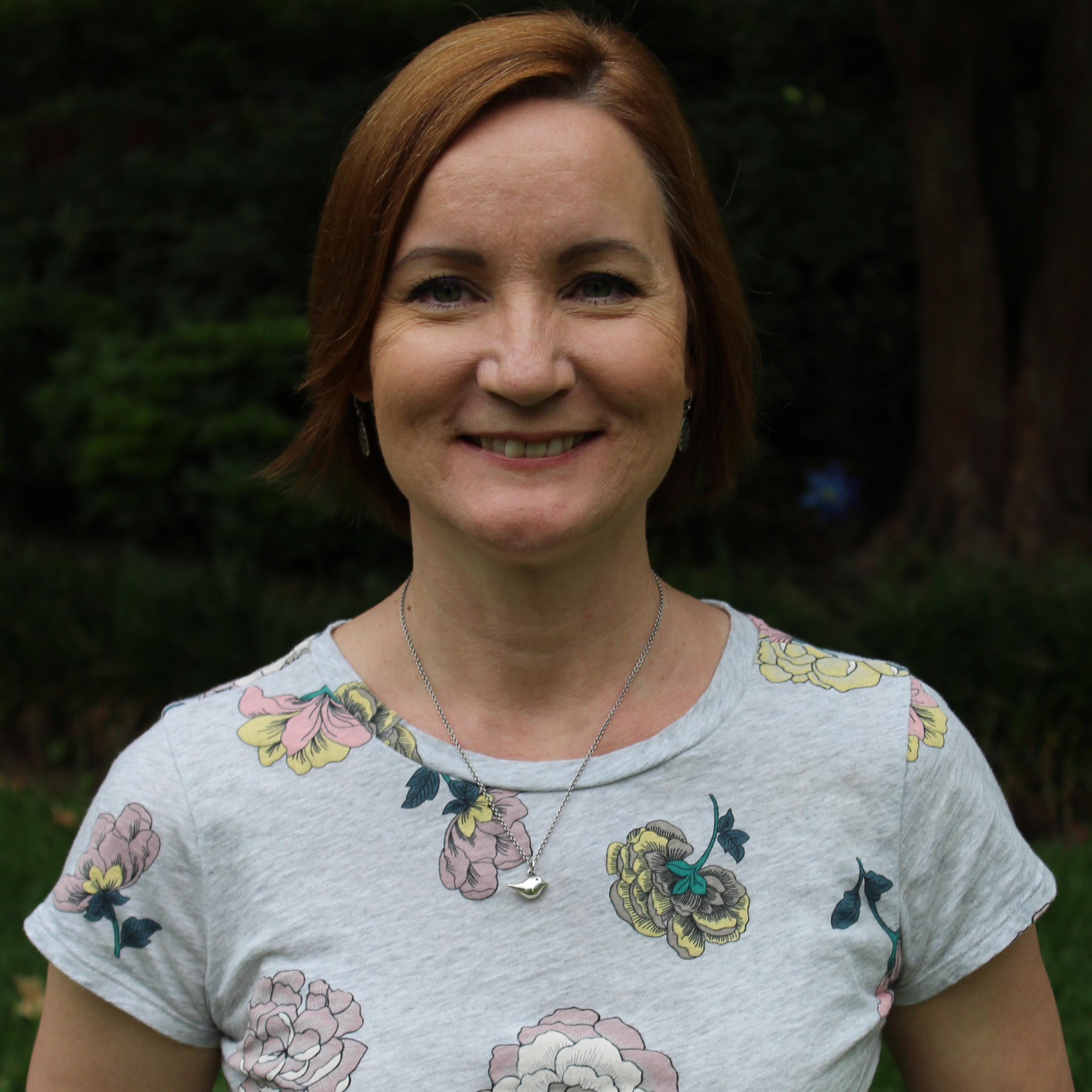 Heather
Wolfe
Graphic Designer