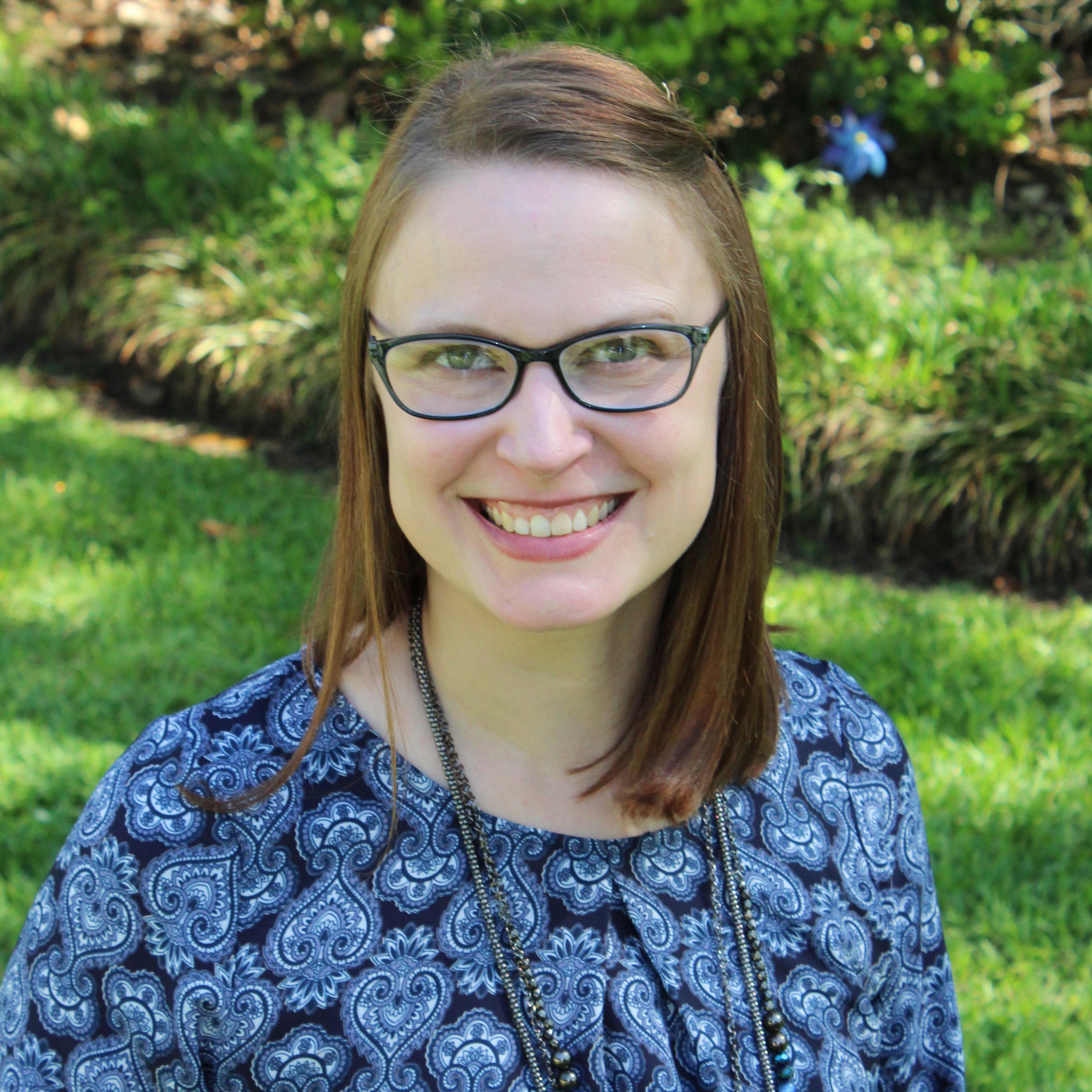 Graphic Designer and Owner
Detail-oriented and a master of organization, Danielle works personally with each client to structure and create projects that work for the business they represent.
Danielle Richard discovered the vision for her career with the help of a high school art teacher, who encouraged Danielle to channel her passion for creativity and order into graphic design. After graduating from Winnsboro High School, Danielle received an academic scholarship to Louisiana Tech University, where she entered one of the premier design programs in the state and was voted "Most Outstanding Student of Graphic Design" by her professors. While earning her degree, Danielle also pursued every available opportunity to further her practical knowledge of the world of design and communication. Through various jobs in the print industry, she acquired invaluable real-world experience and a pragmatic perspective, which allow her to provide clients with a wealth of insight and skill.
Danielle is very involved in the local community.
She is currently serving on three non-profit boards, including the A.C. Steere PTA, the American Advertising Federation of Shreveport-Bossier and the local chapter of the Public Relations Association of Louisiana. Participating in industry-related groups allows Danielle to continue professional development, and in turn she lends her expertise and experience to enhance their efforts. In addition to her work through Richard Creative, Danielle also maintains her Etsy shop of the same name, which houses her original products – everyday essentials with a pretty, practical twist.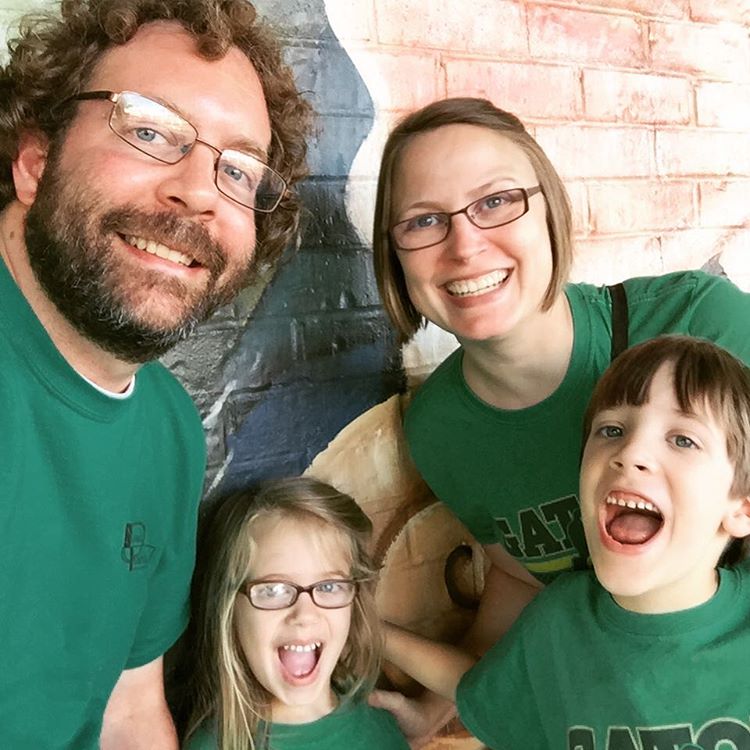 Danielle married Shreveport native James Richard in 2004, and they have two children, Hank and Maggie.